Peak Performance for Modern Enterprises
Enterprise performance software that works the way employees work, architected for CIOs demanding scale and reliability
Elevating Performance Management:
The Betterworks Advantage
Whether a workforce of 1,000 or 200,000, Betterworks is trusted by the world's most discerning global companies. They see instant time to value from: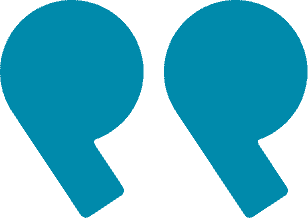 Betterworks has consistently amazed me with their unwavering dedication to providing a performance solution that aligns seamlessly with our global requirements. Their unparalleled user experience and robust integrations truly position them as front-runners in the market, effectively enabling performance for employees regardless of role or location. The continuous innovation from their product and engineering teams resonates with my transformation roadmap, making Betterworks the perfect partner for realizing our future plans."
Marko Perendija,
Global Head HR Information Systems, Kuehne+Nagel
Built for Enterprise Scale
Scale and deliver innovation to your entire workforce at once with a true cloud architecture.
We've got your back with enterprise-grade security features that include comprehensive audits of our applications, systems, and networks.
Protect your data and remain in charge with policies, tools, and data auditability.
Serve all your teams, spanning from frontline workers to leadership roles, all while ensuring effortless management of the product.
Benefit from a tailored solution for global, complex organizations with support for 26 languages and a distributed architecture
Support every user, regardless of background or ability, to seamlessly use the platform from within the applications they're in every day.
Enhancing Performance and ROI in the Flow of Work
Maximize the ROI of your application investments by seamlessly integrating Betterworks with your global tech stack. Harmonize goal setting, conversation updates, giving feedback and recognition directly into the tools your teams use daily. By enabling these tasks as they work, employees will take timely actions – precisely when they count, in the pulse of the moment. This boosts usability and adoption, generating a wealth of data that powers compelling analytics and intelligent decision-making.
Request and give feedback; view your conversations list; update your goals; and view others' goals from your inbox.
View objective and key result activity, due dates for open conversations, and recognition in the channels you're already communicating in.
Update and comment on goals, give recognition, and receive notifications about OKR activity, mentions, recognition, and more right in Slack.
Link tasks in Asana to goals and automatically update progress in Betterworks when tasks are completed.
Connect Salesforce data to goals to update progress automatically.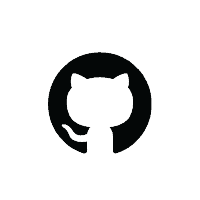 Automatically drive progress on objectives in Betterworks by connecting work in GitHub to goals.
Better Together with Your HCM System
Your organization deserves more than a default option for performance management just because it's bundled in with your HCM. The allure of 'free' often conceals hidden costs. Embrace the power of a proven solution that redefines the game and delivers a return on your people investment.
Betterworks blends seamlessly with your HCM system. While your HCM system manages and safeguards crucial people records, it is a compliance-focused system that's ill-fit when it comes to promoting high performance. As a performance specialist, Betterworks delivers a consumer-grade experience that ignites, engages, and nurtures employees to bring out their best work. Don't settle – choose innovation that truly counts.
Enterprise Services for Long-Term Success
Bring your vision to life, while reaching full adoption across your workforce with guidance from our team of experts. Benefit from Betterworks' 90+ NPS score for implementation and change management, ensuring a seamless transition. Get 24/7 priority support, 99.9% uptime, and professional services options.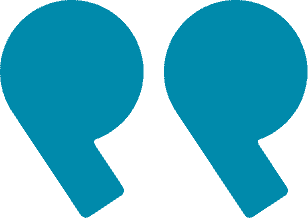 Through their exceptional consultants and cutting-edge software, Betterworks has revolutionized our approach to performance management and goal-setting. Their unwavering commitment to our success has truly transformed the way we operate and achieve our strategic objectives."
Maria Luisa Monserrate,
Employee Experience Manager, Abarca Health
We are committed to elevating performance management for forward-thinking, innovative enterprises.
Best Comprehensive solution
Talent Management Technology | HR Tech Awards 2023
Overall Performance Management Solution of the Year
Onboarding & Performance Management Tech | RemoteTech Breakthrough Awards 2023
Best Advance In Performance Management – Silver
Talent Management Technology | Brandon Hall Group Technology Excellence Award 2022
You might be interested in checking out these additional resources
Ready to Unlock Your Team's True Potential?