The Betterworks HR Advisory Council
The Betterworks HR Advisory Council brings together the best-of-best in the field of human resources to collaborate around best practices in Continuous Performance Management.
Amy Cappellanti-Wolf
VP & Chief Human Resources Officer, Symantec Corporation
Amy is SVP & CHRO at Symantec. In addition to serving on the executive team and managing Symantec's global human resources function, she leads the company's Workplace/Workforce Strategy and Planning, Real Estate and Facilities organizations. Amy has more than three decades of experience leading companies through complex transformations and was recently named one of the top 50 most influential women tech leaders by the National Diversity Council.
Josh Bersin
Board of Directors, Betterworks
Josh Bersin is a world-known human resources industry analyst and founder of Bersin by Deloitte.
Josh is a public speaker and author of The Blended Learning Book, The High-Impact Learning Organization and High Impact Talent Management. He advises a variety of HR and learning companies to help them align their products and services toward the needs of corporate buyers, and is an independent advisor to the Betterworks Board of Directors.
Tracy Layney
SVP & CHRO,
Levi Strauss
With more than two decades of experience in HR and organizational strategy, Tracy leads Shutterfly's people strategy. Previously, Tracy served as Senior Vice President of Global Human Resources and Communications at Old Navy and held positions at Levi Strauss & Company and PricewaterhouseCoopers/IBM Business Consulting Services.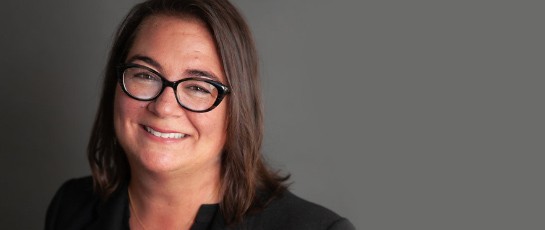 Erin Flynn
Chief People Officer,
Optimizely
Erin is the Chief People Officer at Optimizely where she oversees Recruiting, People Ops, Real Estate and Workplace Operations at Optimizely. Erin's more than 20 years of experience includes a decade leading recruiting, talent development, and employee success at Salesforce, as well as sitting on the board of the Horizons Foundation.
Susan Lovegren
Chief People Officer, Medallia
Susan is a progressive HR executive with a track record of reimagining workplace policies, programs and processes to better align with the rapidly changing needs of the workforce, business and customers. Prior to joining Medallia she served in Chief People Officer roles at Juniper Networks and Plantronics, with both being named to "Fortune's 100 Best Companies to Work For" list. A champion of women in technology, Susan has partnered with the Anita Borg Institute, Grace Hopper Women in Computing, Catalyst Inc., and Watermark, where she received their 2016 Advocacy Award.
Marcia Morales-Jaffe
Senior Advisor, McKinsey & Co
Marcia is an accomplished Chief People Officer with Fortune 300 companies, having served as the Chief People Officer at PayPal and SVP People & Performance at World Fuel Services. Marcia partners with visionary leaders to build scalable enterprises with strong/diverse teams and cultures that inspire extraordinary achievements, and is deeply committed to mentoring and developing future leaders as a board advisor for non-profits Humans For AI
and Projectile X.
Kristen Robinson
Chief People Officer, Splunk
Kristen leads the global people strategy at Splunk, where she is committed to developing a culture where people thrive and generate lasting business success. Kristen invents and deploys 21st-century people practices that are innovative, based on modern science and relevant to today's diverse workers and dynamic work environments. She has deep cross-functional expertise in building global teams for technology companies including Pandora, Yahoo, Hewlett-Packard, and Agilent Technologies.
Andrew Cole
Chief Organizational Development and HR Officer, Vertiv
A new member of the BetterWorks HR Council for 2018, Andrew has been developing dynamic, high growth global leaders and teams in a various companies and cultures for the last 20 years. Prior to his current role as Vertiv's Chief Organizational Development and HR Officer, he led organizational development programs, corporate talent strategy, leadership development and change management for teams involving up to 8,000 employees.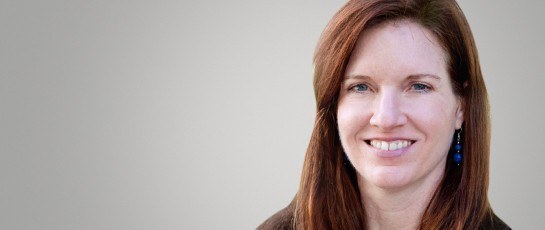 Gabrielle Toledano
Executive In Residence, Comcast Ventures
Gaby serves as an Operating Partner across all aspects of Talent, working with Comcast Ventures' portfolio companies. Prior to Comcast Ventures, Gaby was Chief People Officer at Tesla and held senior HR roles at Electronic Arts, Siebel Systems and Microsoft Corporation.
Gaby received her bachelor's and master's degrees from Stanford University, followed by a Rotary Scholarship assignment in Santiago, Chile. She sits on the Board of Directors of Glu Mobile, Namely, Visier and Keystone Consulting.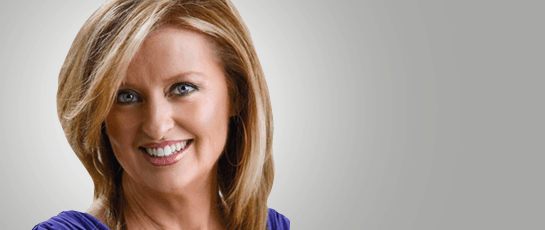 Diane Adams
Chief Culture + Talent Officer at Sprinklr
Diane serves as the Chief Culture and Talent Officer for Sprinklr where her team is focused on accelerating the growth of a high-performance and inclusive culture. Diane has expertise in leading Fortune 500 Human Resources organizations and has a proven track-record of scaling businesses. Diane is the author of "It Takes More Than Casual Fridays and Free Coffee: Building a Business Culture that Works for Everyone", with the goal of helping people and companies recognize opportunities to engage and energize their teams, develop creative "Culture and Talent" strategies to meet changing market requirements, and build high-performing values-based, diverse and inclusive cultures.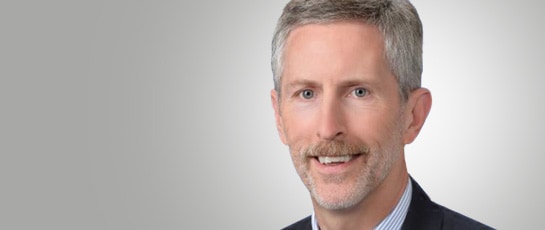 Alan Colquitt
Independent Consultant and Advisor, Affiliate Research Scientist at The Center for Effective Organizations at USC
Alan is a leading authority on performance management. He is the author of "Next Generation Performance Management: The Triumph of Science over Myth and
Superstition" and is a frequent speaker at conferences and special events. He advises companies on how to motivate high performance in their workforces.
Alan spent 30+ years at Procter & Gamble and Eli Lilly & Co. in HR leadership positions with responsibility for HR analytics, performance management, leadership and employee assessment, and organizational effectiveness.