Betterworks HR Advisory Council
HR Advisory Council brings together the best-of-the-best
in the field of human resources to collaborate around best practices in
Continuous Performance Management.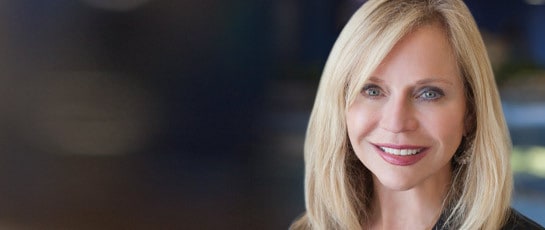 Amy Cappellanti-Wolf
Chief Human Resources Officer, Cohesity
Former SVP & Chief Human Resources Officer at Symantec | Official Member at Forbes Human Resources Council. Amy recently managed Symantec's global human resources function, as well led the company's Workplace/Workforce Strategy and Planning, Real Estate and Facilities organizations. Amy has more than three decades of experience leading companies through complex transformations and was recently named one of the top 50 most influential women tech leaders by the National Diversity Council.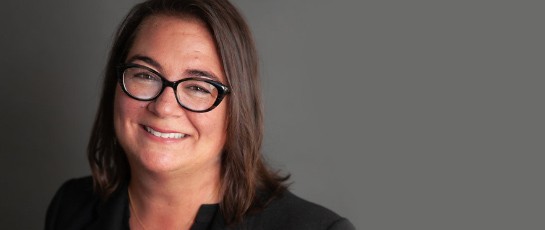 Erin Flynn
Erin is the former Chief People Officer at Optimizely where she oversaw Recruiting, People Operations, Real Estate and Workplace Operations. Erin's 20+ years of experience includes CHRO, Recruiting and Talent Development leadership roles at Salesforce, PeopleSoft, and Idealab.
Erin is a member of the Board of Directors of the Horizons Foundation and the Betterworks Future of Work Council. She was recognized by the San Francisco Business Times as an "Outstanding Leader" in 2019.
Andrew Cole
Former Chief Organizational Development and HR Officer, Vertiv
Andrew has been developing dynamic, high growth global leaders and teams in a various companies and cultures for the last 20 years. Prior to his former role as Vertiv's Chief Organizational Development and HR Officer, he led organizational development programs, corporate talent strategy, leadership development and change management for teams involving up to 8,000 employees.
Tracy Layney
Senior Vice President & Chief Human Resources Officer,
Levis Strauss & Company
With more than two decades of experience in HR and organizational strategy, Tracy leads Shutterfly's people strategy. Previously, Tracy served as Senior Vice President of Global Human Resources and Communications at Old Navy and held positions at Levi Strauss & Company and PricewaterhouseCoopers/IBM Business Consulting Services.
Erica Volini
Senior Vice President of Go to Market at ServiceNow
Formerly, Erica led Deloitte's Global Human Capital practice focused on helping organizations maximize the potential of their workforce. She is the co-author of Deloitte's Global Human Capital Trends report and has been well-published on all things Future of Work-related appearing in publications such as Forbes, Washington Post, the Economist, and Bloomberg. In June 2021, Erica joined ServiceNow as the SVP of Partner GTM Operations to help drive the re-imagination of work to meet the new hybrid era. She has been named an HR Tech influencer for the past three years.
Kristen Robinson
Board Director, Former Chief People Officer, Advisor
Purpose-driven and principled, Kristen is a business executive with high tech leadership experience in general management, marketing, finance and human resources. She held multiple Chief People Officer roles for over 15 years, most recently at Splunk. Kristen is committed to developing organization cultures guided by human-centered leaders where people thrive and generate lasting business success. She has deep cross-functional expertise in building global teams for technology companies including Pandora, Yahoo, Hewlett-Packard, and Agilent Technologies.
Kristen serves as a director and compensation committee member of Verint, a customer engagement and data analytics platform, and is an honorary advisor for Her Allies.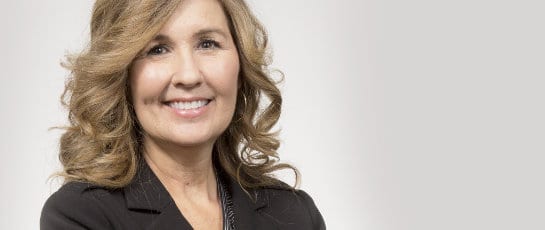 Susan Lovegren
EVP, CHRO and Advisory Board Member
Susan most recently led the People and Culture team at Medallia and was an integral part of the team that led the Initial Public Offering in 2019.
Susan previously served in Chief People Officer roles at AppDynamics, (acquired by Cisco) prior to their IPO, Juniper Networks and Plantronics. She also held Human Resources roles at Hewlett-Packard and Agilent Technologies. With more than 25 years in leadership at technology companies, Susan has a proven track record for creating employee experiences that enable people to thrive. This includes reinventing performance management practices, increased flexible work options, and benefits that are customized for today's contemporary workforce. She has consistently engaged in the "future of work" best practices and served on the Global Consortium to Reimagine HR, Employment Alternatives, Talent and the Enterprise, (CHREATE) project team with HR thought leaders and academic luminaries.
Over her career, Susan has supported women in technology through partnerships with the Anita Borg Institute, Grace Hopper Women in Computing, and Watermark. She received Watermark's 2016 Advocacy Award and served on the advisory board of Catalyst.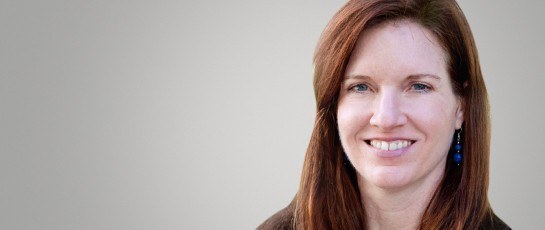 Gabrielle Toledano
COO, Board Director, Former CHRO, Advisor
Gaby was at Tesla from 2017 to 2018, where she was Chief People Officer, leading all functions with Human Resources, Environment Health and Safety, Security and Facilities organizations, with 1400 people in her organization, reporting to Elon Musk. Since her departure from Tesla, Gaby worked as an Executive in Residence/Operating Partner for Comcast Ventures to support their portfolio companies across all aspects of talent and served as a Senior Advisor to Boston Consulting Group, while also serving as a Board member to several technology companies.
Currently Gaby is the Chief Talent Officer for ServiceNow. Prior to Tesla, Gaby was the Executive Vice President and Chief Talent Officer at Electronic Arts for ten years, responsible for global Human Resources, Facilities and Corporate Social Responsibility.
Over the last 10 years, Gaby has served on several Boards. Currently she serves on the Board of Directors of Glu Mobile, Namely, Bose and Visier. Previously she served on the Board of the Society for Human Resources Management, TalentSky, Jive Software and Jhana Inc. She has been the Chair of the Compensation Committee of two public companies, Jive and Glu Mobile.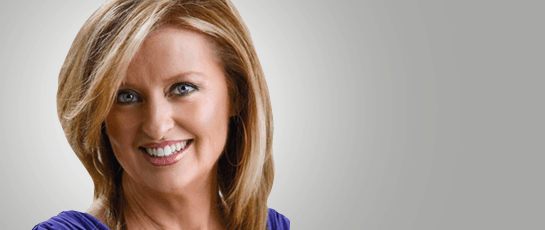 Diane Adams
Chief Culture + Talent Officer at Sprinklr
Diane serves as the Chief Culture and Talent Officer for Sprinklr where her team is focused on accelerating the growth of a high-performance and inclusive culture. Diane has expertise in leading Fortune 500 Human Resources organizations and has a proven track-record of scaling businesses. Diane is the author of "It Takes More Than Casual Fridays and Free Coffee: Building a Business Culture that Works for Everyone", with the goal of helping people and companies recognize opportunities to engage and energize their teams, develop creative "Culture and Talent" strategies to meet changing market requirements, and build high-performing values-based, diverse and inclusive cultures.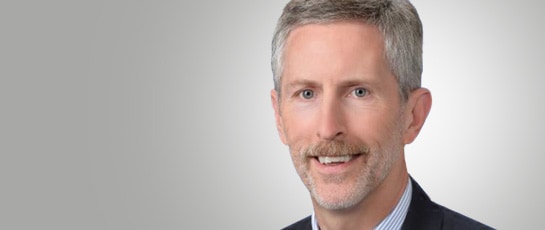 Alan Colquitt
Independent Consultant and Advisor, Affiliate Research Scientist at The Center for Effective Organizations at USC
Alan is a leading authority on performance management. He is the author of "Next Generation Performance Management: The Triumph of Science over Myth and Superstition" and is a frequent speaker at conferences and special events. He advises companies on how to motivate high performance in their workforces.
Alan spent 30+ years at Procter & Gamble and Eli Lilly & Co. in HR leadership positions with responsibility for HR analytics, performance management, leadership and employee assessment, and organizational effectiveness.
Ready to Unlock
Your Team's True Potential?