Betterworks unlocks the potential of every person by making connections universally accessible and meaningful.
Modern Performance Management
The proven solution HR professionals rely on for increasing employee engagement, manager efficiency, and business impact.
Trusted by industry leaders
Partnering with Betterworks allows the largest organizations worldwide to connect their day to day efforts to business strategy and results.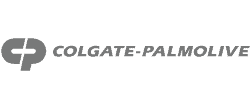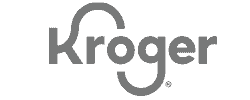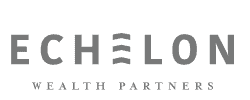 Exclusive Report from 3Sixty Insights
How University of Phoenix made modern performance management a reality.

Resources For Enabling Great Performance
Discover the latest research, insights and ideas that help companies transform their HR strategies and processes. Come learn with us.
Find research, best practices, how-to guides, and stories from HR leaders like you in our resource library.
Hear the latest thinking from industry experts and HR innovators on the Betterworks blog.
Live Events and Featured Webinars
Gain insights into modern performance practices from industry leaders.
Live Event
June 27, 2023
How Better People Data Can Make Managing More Manageable
Stacia Garr
On-demand
Where We Keep Going Wrong With Performance 'Management'
Jason Lauritsen
Betterworks Partner Network
Our trusted partners offer a wide range of accredited services, integrations, trainings, and customized solutions to extend the value of Betterworks.
Ready to unlock the potential of your people?