Betterworks is the intelligent performance management solution that empowers your people to reach their highest potential.
Intelligent Performance Management
Betterworks simplifies performance management, fostering greater manager effectiveness, higher employee engagement, and intelligent decision-making for HR leaders and organizations.
Trusted by industry leaders
Partnering with Betterworks allows the largest organizations worldwide to connect their day to day efforts to business strategy and results.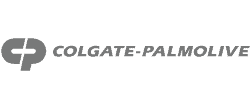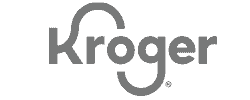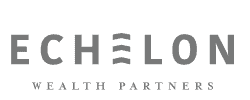 How we Deliver Exceptional Performance
Goal setting, conversation updates and giving recognition are harmonized directly into the tool teams use daily so performance enablement happens continuously and in-the-moment.
AI capabilities embedded into the solution take the heavy lifting out of performance enablement so managers can focus on coaching and developing their employees. Learn more.
Data-driven talent decisions
Advanced analytics provide coherent insights for HR to deliver on the right talent initiatives.
Exclusive Report from 3Sixty Insights
How University of Phoenix made modern performance management a reality.

Resources For Enabling Great Performance
Discover the latest research, insights and ideas that help companies transform their HR strategies and processes. Come learn with us.
Find research, best practices, how-to guides, and stories from HR leaders like you in our resource library.
Hear the latest thinking from industry experts and HR innovators on the Betterworks blog.
Live Events and Featured Webinars
Gain insights into modern performance practices from industry leaders.
Live Webinar
Powering Up Your Performance with AI and Advanced Analytics
December 5 | 2 pm GMT
Live Webinar
Debunking 7 Myths About AI in Performance Management
December 14 | 9 am PT / 12 PM ET
Live Webinar
Human-Centered Leadership: Leading High-Performing Teams in a Forever Changed World
January 30 | 9 am PT / 12 PM ET
Betterworks Partner Network
Our trusted partners offer a wide range of accredited services, integrations, trainings, and customized solutions to extend the value of Betterworks.
Ready to unlock the potential of your people?