We can't wait to meet you at
Gartner ReimagineHR Conference
00

DAYS

00

HOURS

00

MINUTES

00

SECONDS
Booth

#102

When

11/09/2023

Where

London, UK
Elevating HR Influence: 3 AI-Enhanced Data Scenarios for C-Suite Business Decisions
Jamie Aitken, VP HR Transformation
Date: Monday, 11 September, 2023
03:15 PM – 03:45 PM BST
Book Signing with Jamie Aitken
When:
11 September 2023 from 12:10-13:45 BST
12 September 2023 from 11:45-13:15 BST
Join us for an exclusive book signing with Jamie Aitken, co-author of Make Work Better at Booth #102.
Make Work Better is revolutionizing how great bosses lead, give feedback and empower employees. The book John Doerr called "required reading for anyone with a stake in empowering people to achieve at the highest level." RSVP below to reserve your complimentary book on-site.
Networking Happy Hour and Raffle
When:
11 September 2023 from 18:00-19:00 BST
What could be better than tapas and wine after a full day of engaging content? Tapas, wine and a RAFFLE. Come by booth #102 Monday for a raffle ticket and your chance to win a Kindle when we pull the winner at 18:30pm.
Winner must be present to claim their prize!
Subscribe to our People Fundamentals Linkedin Newsletter to get the latest Tips, Tools, and Inspiration to Grow a Thriving Workforce
Senior Solutions Engineer
Sr. Enterprise Account Executive
Schedule a meeting to connect 1-on-1 with one of our team members at Gartner ReimagineHR.
Check out these additional resources
Research Reports
2023 State of Performance Enablement Report
Brochures, Checklists & Datasheets
Advanced Analytics Datasheet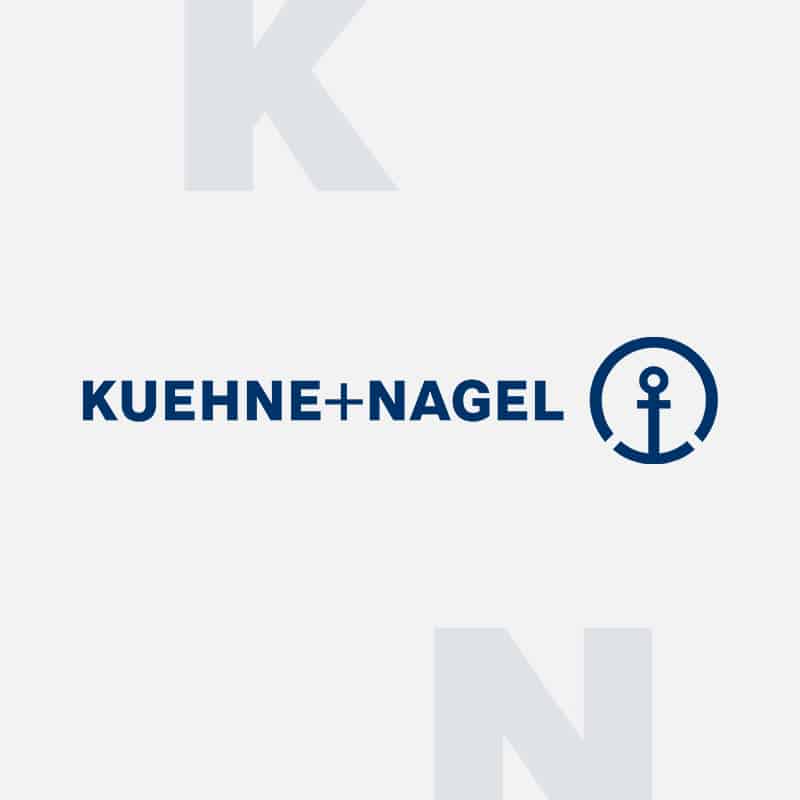 Customer Stories
Why Kuehne+Nagel Chose Betterworks Out of 19 Performance Management Platforms